KB103 Investigational Therapy Receives Clearance from RAC Committee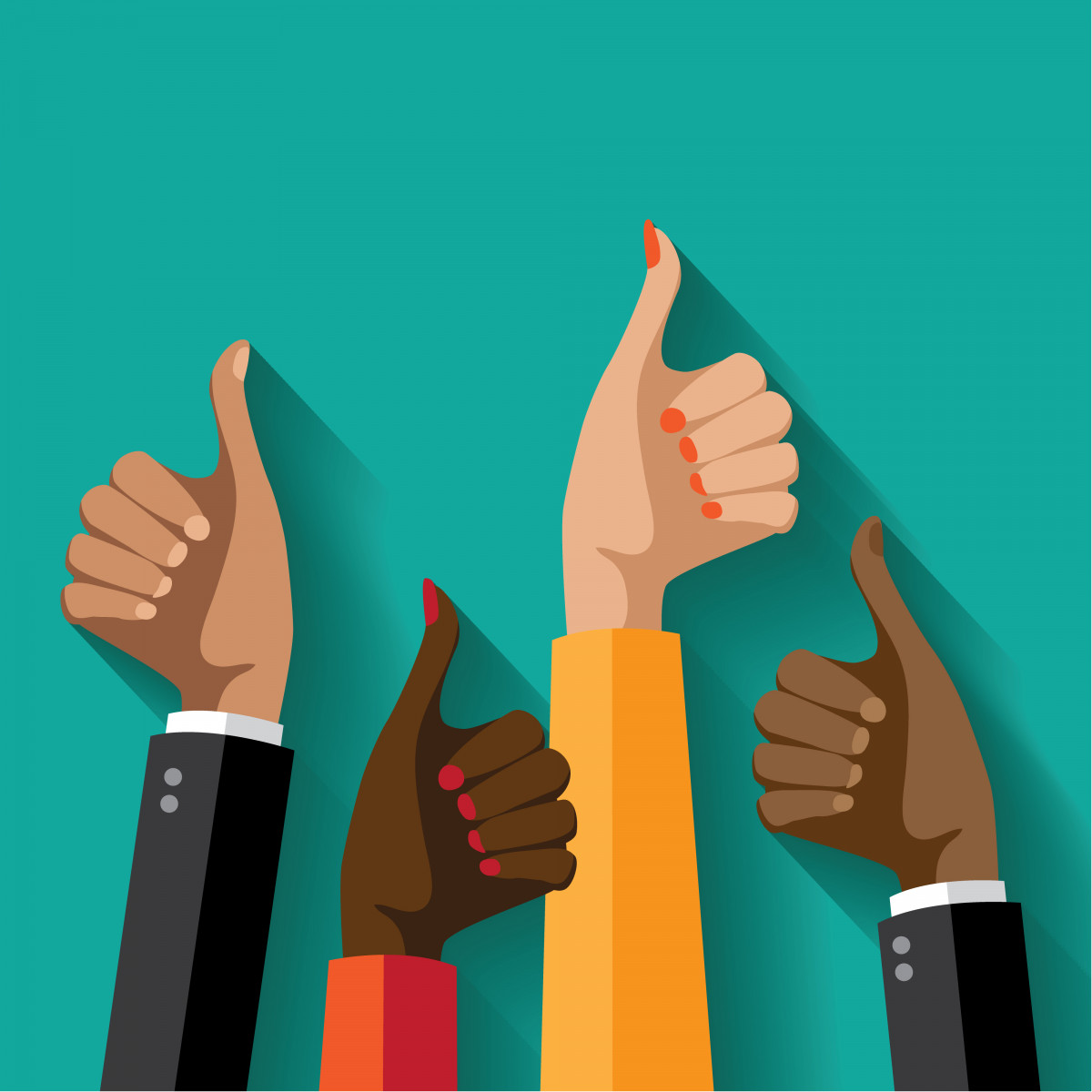 Krystal Biotech recently announced that its leading investigational therapy for epidermolysis bullosa, KB103, has received clearance from the Recombinant DNA Advisory Committee.
Krystal Biotech is a gene therapy company developing new therapeutics for dermatological diseases including epidermolysis bullosa. Its lead candidate KB103 is being studied as a potential treatment for dystrophic epidermolysis bullosa, or DEB, and the disease's most severe form, recessive DEB.
According to the National Health Institute (NIH), the Recombinant DNA Advisory Committee, or RAC, is "a federal advisory committee that provides recommendations to the NIH Director related to basic and clinical research involving recombinant or synthetic nucleic acid molecules."
A key role of RAC is to ensure responsible research practices in basic and clinical recombinant DNA research by reviewing "research proposals involving human gene transfer research, or 'gene therapy' as it is often called."
RAC's decision comes shortly after KB103 received orphan drug designation by the U.S. Food and Drug Administration (FDA), which helps accelerate the development of therapeutics for diseases deemed rare and affecting fewer than 200,000 people in the U.S.
"Last week, our Phase 1/2 protocol for KB103 received clearance from RAC review and we are currently preparing to file an Investigational Drug Application (IND) for KB103 in the first quarter of 2018 and initiating a Phase 1/2 clinical trial in DEB shortly thereafter," Krish S. Krishnan, chairman and chief executive officer of Krystal Biotech, said in a press release.
Based on a viral system that is unable to replicate or integrate into human DNA, KB103 delivers the functional human COL7A1 gene directly into patients' skin cells, including both dividing and non-dividing cells. Epidermolysis bullosa is caused by a lack of collagen in the skin, due mutations in the gene coding for type VII collagen, COL7. Compared to other viral-based therapies, KB103 showed higher efficiency at reaching skin cells.
Krystal Biotech recently presented positive preclinical data on KB103 using DEB animal models at EB2017, the 5th World Conference on EB Research in Salzburg, Austria, Sept. 24-27.
The company is developing KB103 with financial support from the Epidermolysis Bullosa Research Partnership (EBRP) and the Epidermolysis Bullosa Medical Research Foundation (EBMRF), which recently granted Krystal Biotech a $700,000 equity-based award. Both EBRP and EBMRF are nonprofit organizations dedicated to funding medical research in epidermolysis bullosa.
According to Krishnan, the company is "now well-capitalized to advance our gene therapy product portfolio, particularly KB103, our lead product candidate for Dystrophic Epidermolysis Bullosa (DEB)."