Abeona's Cell Therapy for Recessive Dystrophic EB Granted FDA Breakthrough Therapy Status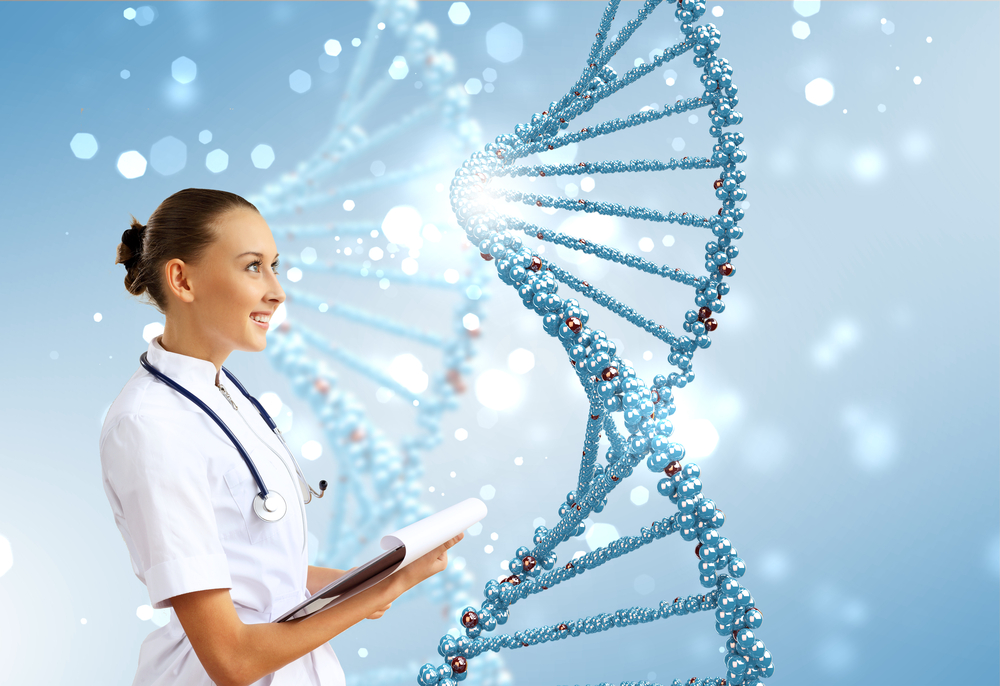 EB-101, a gene therapy developed by Abeona Therapeutics, has been granted Breakthrough Therapy designation by the U.S. Food and Drug Administration (FDA) for the treatment of recessive dystrophic epidermolysis bullosa (RDEB).
This designation is granted to investigative therapies that the FDA believes may show a substantial improvement over existing treatments for serious or life-threatening diseases. The designation offers FDA expedited and priority review, along with discussions with agency personnel to keep the therapy on-track for approval.
RDEB is caused by mutations in the COL7A1 gene, which provides instructions for coding the type VII collagen protein (C7), the main structural component of anchoring fibrils. Anchoring fibrils stabilize the skin by connecting its top and bottom layers. Therefore, mutations in COL7A1 lead to unusual C7, resulting in abnormal skin structure and blistering.
The EB-101 therapy can correct the defect in type VII collagen production, as the normal COL7A1 gene is inserted into patients' skin cells.
"EB-101 is an autologous gene-corrected cell therapeutic approach that utilizes a patient's own cells and genetically engineering them to produce the correct version of collagen, which helps hold skin on to the body, thereby reducing the number of painful blisters caused by injury and improving wound healing," Timothy J. Miller, PhD, Abeona's president and CEO, said in a press release.
The designation was granted based on results from a Phase 1/2 trial in which EB-101 resulted in significantly improved wound healing in patients. The results of the trial were presented at the Society of Investigative Dermatology conference by collaborators from Stanford University.
The trial evaluated wound healing in at least six patients treated with EB-101 over a two-year period. Results were recorded at three, six, 12, and 24 months, and wound healing (defined as 50% or greater closure after EB-101 treatment) was found to improve by 100%, 89%, 83% and 88%, respectively.
Type VII collagen expression and anchoring fibrils structure were also restored in wounds treated with EB-101.
The importance of these results are highlighted by the fact that no currently approved RDEB therapy maintains significant improvement in wound healing after just two months of treatment.
A Phase 3 clinical trial conducted by Abeona is planned to start in early 2018.
"We are grateful that the FDA has recognized the promising clinical data from the EB-101 program with Breakthrough Therapy designation and look forward to initiating our pivotal Phase 3 trial as we advance EB-101 for patients with this debilitating disease." Miller said.