New Mutations Account for Genetically Unsolved Cases of EBS, Researchers Say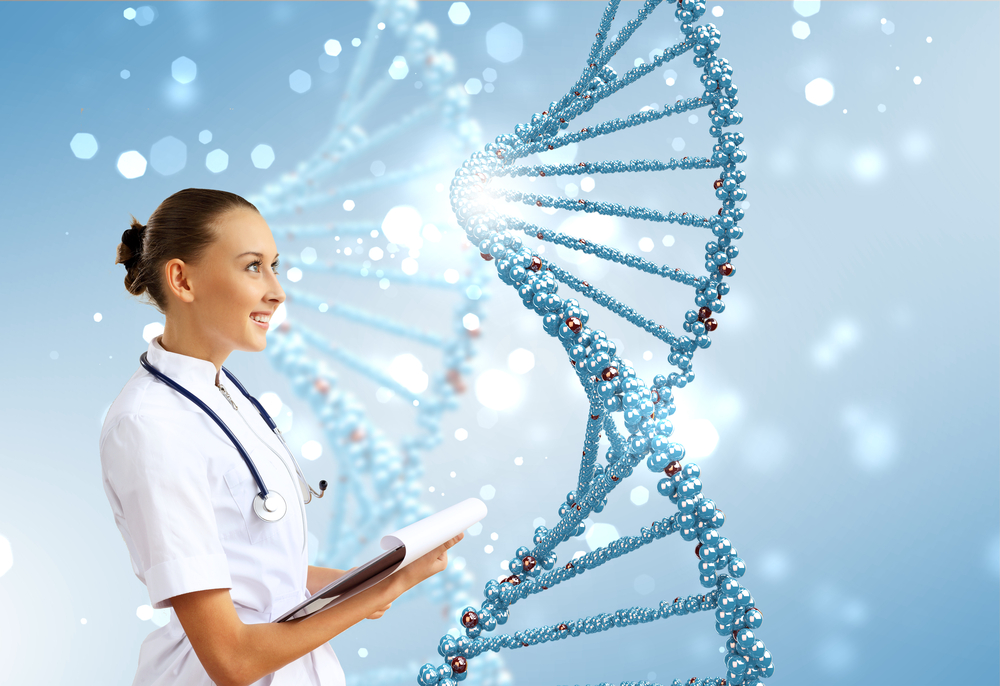 New mutations in KRT5, the gene coding for keratin 5, one of the major structural components of the skin epidermis, account for previously unsolved cases of basal epidermolysis bullosa simplex (EBS), a study has found.
Mutations in the genes KRT5 and KRT14, which code for keratins 5 and 14, are responsible for most cases of basal EBS. So far, KRT5 mutations linked to EBS have been found to lead to amino acid substitutions, which change the structure of keratin protein.
Researchers recently identified new basal EBS-causing mutations in KRT5, which lead to deletions of part of the gene. The findings were published in the article "Monoallelic Large Intragenic KRT5 Deletions Account for Genetically Unsolved Cases of Epidermolysis Bullosa Simplex" in the Journal of Investigative Dermatology.
The team examined patients within two families who had been diagnosed with basal EBS, but did not have any of the known mutations associated with the disease.
Researchers used a technique called multiplex ligation-dependent probe amplification (MLPA), which can detect genetic abnormalities, especially changes in gene copy numbers. Using this powerful technique, the team detected two previously unreported genetic abnormalities in the KRT5 gene. The abnormalities led to what is referred to as genetic deletions, since they result in the expression of a shortened form of keratin 5 protein.
In both families, the mutated form of keratin 5 was found to be missing parts that are essential for the normal functioning of the protein.
When researchers examined the effects of these changes on cells from patients, they found that the mutated form of keratin 5 resulted in an abnormal assembly of the intermediate filaments, which are essential for the maintenance of normal skin structure.
This is despite the fact that the cells also expressed certain levels of the normal form of keratin 5 alongside the mutated form. It is therefore, the abnormal form that interferes with the assembly and function of intermediate filaments.
"Taken together, this study shows that large deletions leading to truncated keratin 5 polypeptides interfere with the assembly or stability of intermediate filaments and cause … EBS. It also underlines the importance of the study of the consequences of mutations using cells isolated from skin samples of the patients to illuminate genotype-phenotype correlations," the team concluded.