FDA Allows Pediatric Enrollment in Phase 1/2 Trial of FCX-007 Gene Therapy for RDEB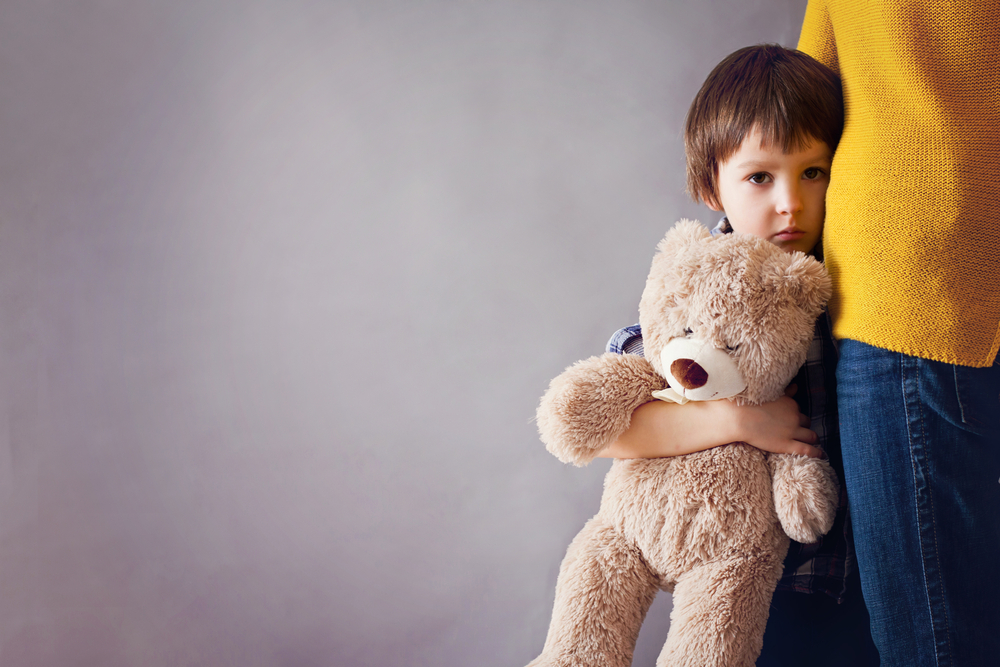 The U.S. Food and Drug Administration (FDA) will allow pediatric patients to enroll in the Phase 2 segment of an ongoing trial to evaluate FCX-007 as a potential gene therapy for recessive dystrophic epidermolysis bullosa (RDEB), Fibrocell Science recently announced.
The FDA's approval follows positive results seen in the first phase of the Phase 1/2 trial, including evidence of FCX-007's safety and potential clinical benefits.
RDEB typically is a more severe form of epidermolysis bullosa, a congenital and progressive orphan skin disorder caused by a defect in the gene coding for the protein type VII collagen (COL7). COL7 is a major component of anchoring fibrils, which are critically involved in binding layers of skin together. Disease onset is usually at birth.
"Pediatric RDEB patients are among the most vulnerable to this devastating blistering skin disease because of the scarring that develops in childhood and progresses into adulthood," Alfred Lane, MD, chief medical adviser at Fibrocell, said in a press release. Lane is Professor Emeritus of Dermatology and Pediatrics at Stanford University's School of Medicine.
FCX-007 is Fibrocell's lead gene therapy candidate. It is based on skin fibroblasts, the most common cell type of connective tissue, that are genetically engineered to produce functional COL7 protein. The product is autologous, meaning that the fibroblasts are derived from the patient being treated. After cell culture and genetic modification, FCX-007 is injected locally into the wounds. This approach enables delivery of COL7 directly to the target areas, rather than through systemic distribution.
The Phase 1/2 clinical trial (NCT02810951) will primarily assess FCX-007's safety in RDEB patients. It also will assess FCX-007's pharmacology and wound-healing effectiveness at 4, 12, 25, and 52 weeks post-administration.
During Phase 2, the trial will enroll six patients ages 7 and older. One adult already has been enrolled. The company anticipates that patient dosing will begin in the second quarter of 2018. Patient recruitment is currently ongoing at Stanford University. (More information and contacts can be found here.)
The study's preliminary results showed that after a single intradermal injection of FCX-007, four out of five wounds were more than 70 percent healed in three adult patients 12 weeks after treatment. The injections targeted the wounds, their margins, or intact skin sites. Although no anchoring fibrils could be detected, the patients showed higher levels of COL7 protein compared to baseline.
Furthermore, the data, which include results 25 weeks after treatment in another patient, showed that FCX-007 was well-tolerated and did not induce serious or product-related adverse events.  
"Receiving allowance from the FDA to include pediatric patients in the phase 2 portion of our clinical trial of FCX-007 signifies important clinical progress, moving us closer to our goal of transforming the lives of RDEB patients," said John Maslowski, president and CEO at Fibrocell.
Maslowski said that by targeting the underlying cause of the disease, FCX-007 has the potential to relieve the chronic symptoms of RDEB patients. 
The FDA has granted FCX-007 orphan drug designation and rare pediatric disease designation as a treatment for RDEB. Additionally, the agency granted FCX-007 fast track designation as a treatment for dystrophic epidermolysis bullosa, which covers RDEB.
In addition to FCX-007, Fibrocell is developing FCX-013 for the treatment of moderate to severe localized scleroderma. The company's gene therapy portfolio is being developed in partnership with Intrexon.