Abeona Opens Manufacturing Plant to Support EB-101, and Other Gene and Cell Therapy Candidates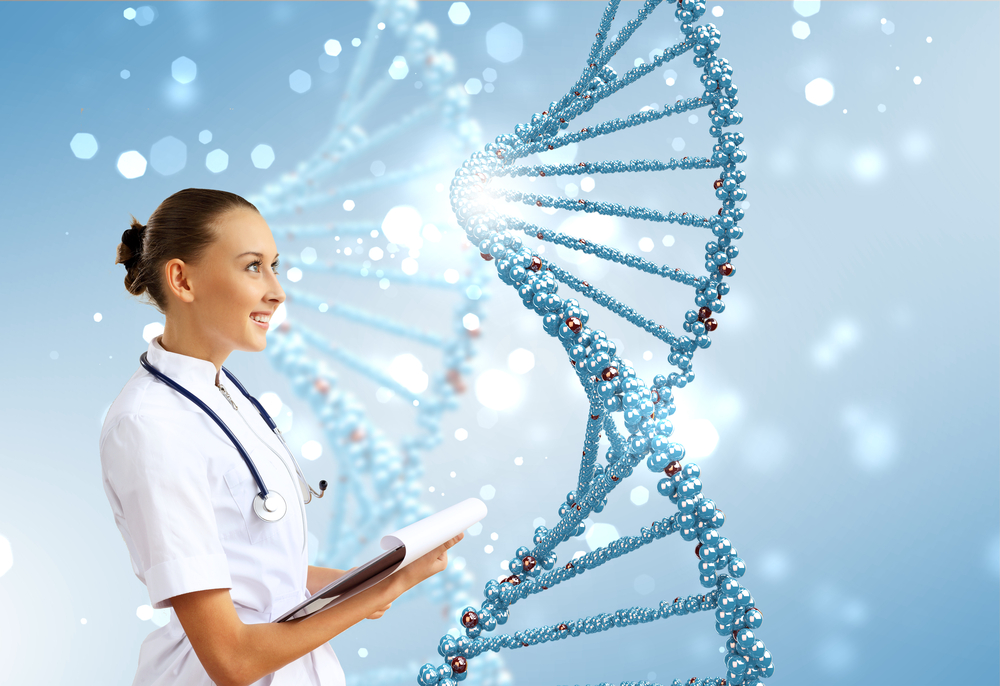 Abeona Therapeutics announced the opening of the Elisa Linton Center for Rare Disease Therapies, a commercial manufacturing facility to support the development of its gene and cell therapy candidates targeting rare diseases like recessive dystrophic epidermolysis bullosa (RDEB).
Based in Cleveland, Ohio, the GMP facility will be able to manufacture clinical and commercial grade products over Abeona's multiple therapy candidate programs.
"The opening of The Elisa Linton Center for Rare Disease Therapies is a momentous occasion and underscores Abeona's ongoing commitment to transforming patients' lives," Carsten Thiel, PhD, Abeona's chief executive officer, said in a press release.
"Our development of internal manufacturing capabilities bolsters our position for commercial readiness as we continue to execute on our vision to bring these therapies to the patient communities that need them," Thiel added.
RDEB is caused by mutations in the COL7A1 gene coding for type VII collagen. People with RDEB lack the protein type VII collagen (COL7), which is crucial for skin integrity by anchoring the skin's layers.
Abeona is developing EB-101, a skin graph cell therapy aiming to deliver a functional COL7A1 gene to a patient's own keratinocytes, or cells in the epidermis (outermost skin layer).
A Phase 1/2 clinical trial (NCT01263379) evaluated EB-101's safety and effectiveness in wound healing in these patients.
Trial data showed that treatment with EB-101 led to durable wound healing (more than two years) and an improved quality of life.
EB-101 was designated a rare pediatric disease potential therapy by the U.S. Food and Drug Administration (FDA) for dystrophic epidermolysis bullosa (DEB), including RDEB, in May 2017. The FDA also designated it an orphan drug and a breakthrough therapy, both intended to speed and advance development, last year.
Most recently, the EB-101 program was granted a Regenerative Medicine Advanced Therapy (RMAT) designation in the U.S., highlighting unmet needs in the RDEB patient community. RMAT is given to promising "regenerative" therapies that are supported by preliminary clinical data as showing the potential to benefit people with a high and unmet medical need.
Abeona is also developing, among other candidates, EB-201 to treat epidermolysis bullosa, and ABO-102 as a potential gene therapy for people with Sanfilippo syndrome type A.