Diacerein Ointment Granted Rare Pediatric Disease Status for EB Treatment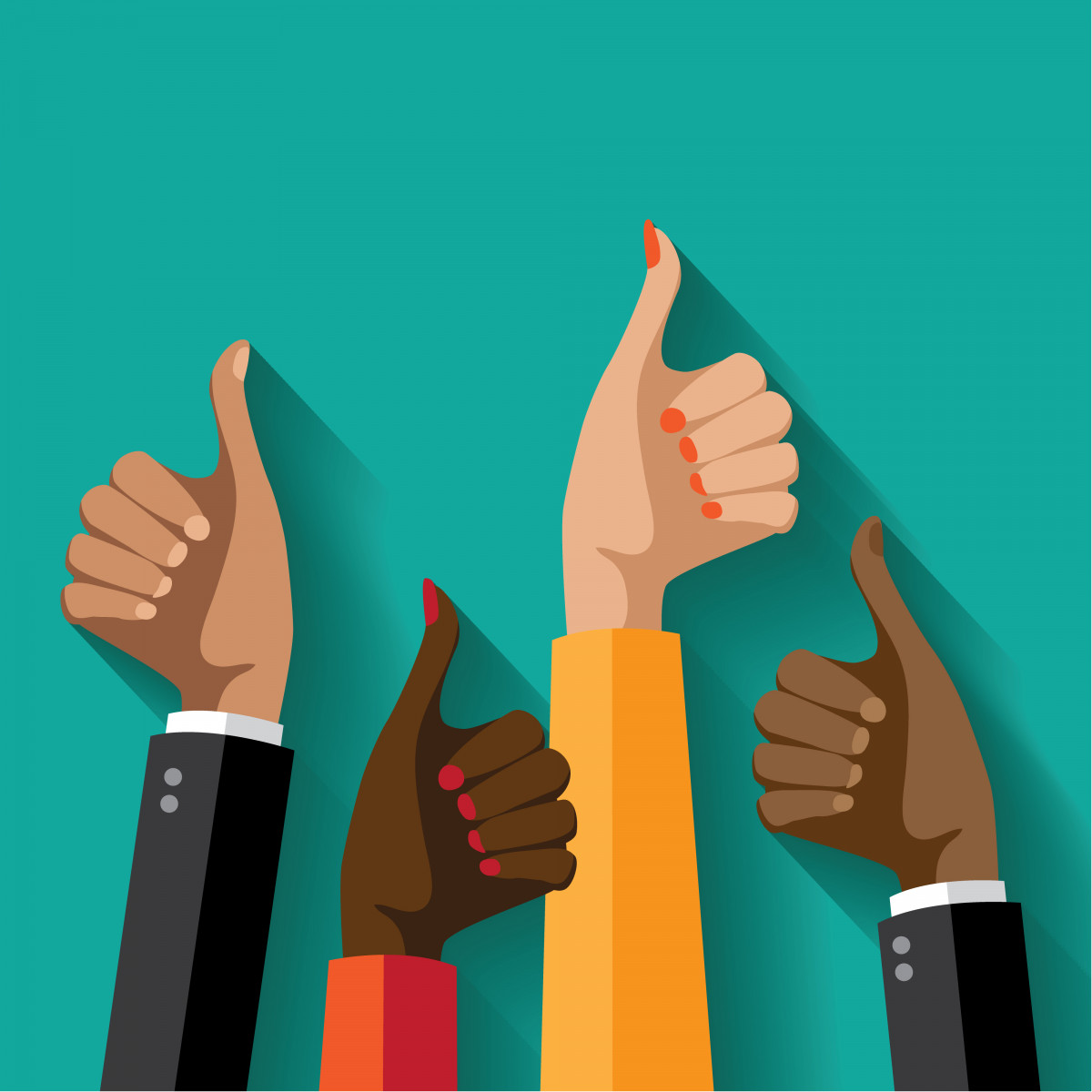 The U.S. Food and Drug Administration granted rare pediatric disease designation to Castle Creek Pharmaceuticals' diacerein 1% ointment (CCP-020) for the treatment of epidermolysis bullosa (EB).
This designation is given to an investigative therapy that shows potential to offer a significant improvement in the treatment of a serious or life-threatening rare disease. Under the rare pediatric disease program, a company whose therapy is approved by the FDA may qualify for a voucher for priority regulatory review of a marketing application for a different product.
Castle Creek is currently recruiting participants for the global DELIVERS Phase 2 trial (NCT03154333) to evaluate the safety and effectiveness of diacerein 1% ointment as a potential treatment for patients with epidermolysis bullosa simplex (EBS).
The company plans to enroll 80 patients across the U.S., Israel and Europe. Participants will take a once-daily dose of diacerein for eight weeks.
EBS is the most common form of EB. Although milder than other disease forms, patients may experience painful blistering either localized on hands or feet, or all over the body.
"Receiving this important rare pediatric disease designation is a significant recognition of CCP-020 and its potential as an important therapy for people living with EBS," Michael Derby, co-founder and CEO at Castle Creek, said in a press release.
"We look forward to advancing the clinical development of CCP-020 in our ongoing DELIVERS study and fulfilling our mission to improve the health and quality of life for people living with EBS in the years ahead," he added.
Diacerein is a slow-acting, small molecule that suppresses inflammation by blocking the inflammatory mediators interleukin-1B and caspase-1. The beneficial effect of diacerein and its active metabolite rhein was demonstrated in vitro and in vivo.
The diacerein 1% ointment is applied directly to the skin (topical application). Upon application, CCP-020 is metabolized to rhein, which scientists believe blocks inflammatory processes involved in EBS, strengthening the skin and healing blisters.
In a previous Phase 2 clinical trial (DRKS00005412) conducted in Austria, diacerein reduced the number of blisters in EBS patients, with no treatment-related adverse events. The study included 15 patients, ages 4-19, who were treated with either diacerein or placebo for four weeks.
The treatment candidate will also be tested in a Phase 2 study in Asia with inherited EB in patients 2 and older.